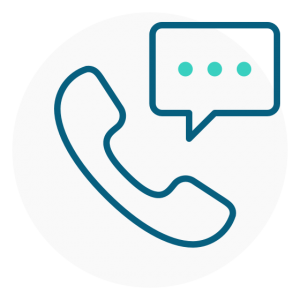 Phone Call Transcription
Threads offers the choice of automatic and on-demand call transcription services, so you can cut the cost of transcription.
Shared Inbox
Share your call recordings with your colleagues instantly so they can stay in the loop, even if they missed the call!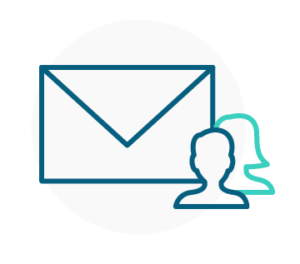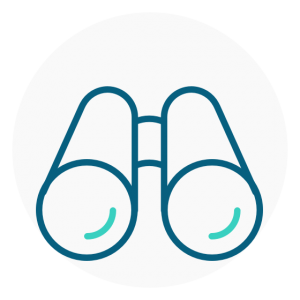 Intelligent Search Capability
By storing your call recordings with your emails, you can search and compare all communicated data with a single click.

Compatible With Any Email Client
Emails are collected from the parent server, so there is no need to alter your usual processes for sending and receiving emails.

Storage Based Pricing
Our simple storage-based pricing means you can share your inbox with as many people as you like!

CRM Integration
Communications captured in Threads can be synced or logged with almost any existing CRM software.
Contact us to try Threads, absolutely free, for 30 days. No commitment or credit card details required.
Contact us to see Threads for yourself. No commitment and no hard sell. Just a 10-minute web demo that will blow you away.